Istanbul Travel Guide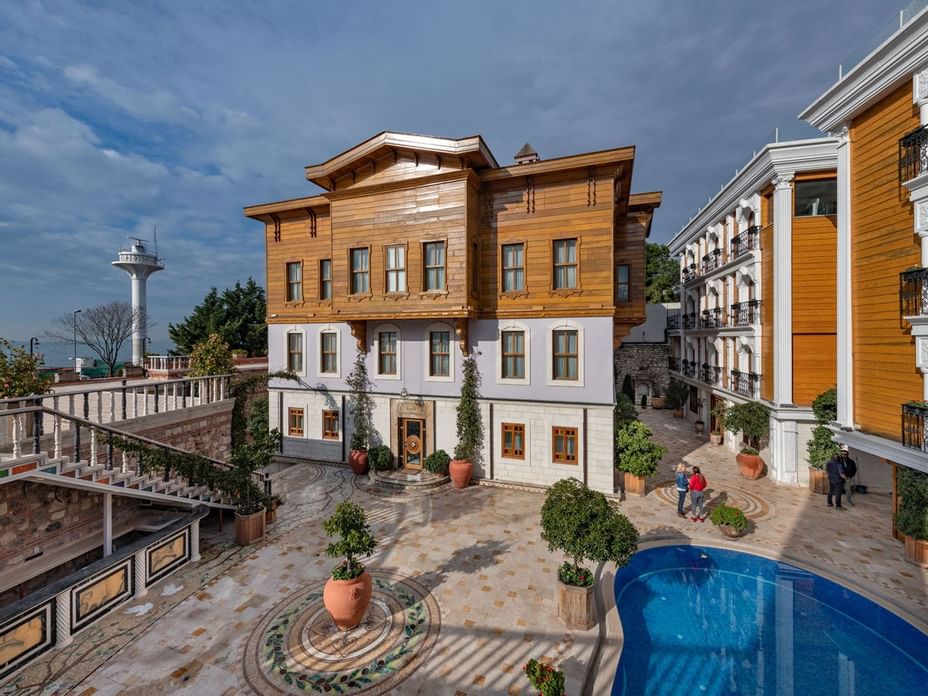 "If one had but a single glance to give the world, one should gaze on Istanbul." Alphonse de Lamartine Istanbul …The capital of glamorous, stunning, gorgeous atmosphere. It is not only the capital of excellence also it was the capital of 3 different civilizations: Byzantium, Roman Empire and Ottoman Empire.
You can love this city easily but leaving from Istanbul is as hard as leaving from home. If you ask why; you should know that Istanbul is a cultural and historical mosaic which is mentioned thousand times in songs, books and poems.
It will be so amusing and exciting to discover the Istanbul which like nothing in the world with its impressive mosques, palaces, parks and pavilions. All of these dazzling beauties are awaiting you with their historical and cultural textures! You can find the interesting information about Istanbul below.
Byzantium, Constantinapolis and Istanbul. These three magical names symbolize the essential history of Istanbul. Istanbul was ruled by 20 various Kaiser and imperial; furthermore, it hosted 3 great empires which mentioned above throughout history.
Therefore; you can be sure that few cities in the world are so special and thrilling to explore it. If you decide to visit this fascinating town; do not worry about your hotel. The Seven Hills Palace Hotel and Spa offers you the best accommodation opportunities with its authentic atmosphere and best service, and perfect location in the city center.
Kennedy caddesi 34122 istanbul Türkiye